The Overlords range was built upon the pose-ability of resin tentacles. Applying heat (hot water or hair dryer) to our chosen resin material allows the item to be safely bent into new a shape, which it will hold once cooled. As such, a few straight tentacles can be bent into all sorts of dynamic poses and then be attached to the main body.
Here are the components for the Kraken:
Chucking all the tentacles into some hot water, they can be retrieved one at a time with tweezers and bent into a pose.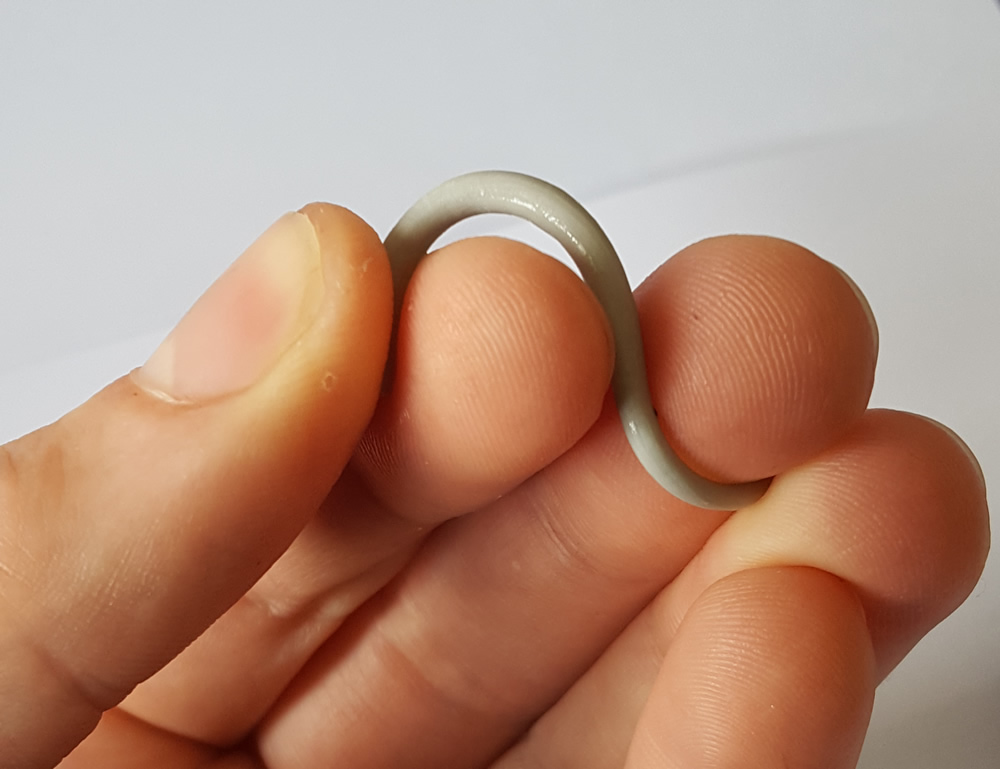 Hold the tentacle in place until it is cooled and it will keep the new pose (unless heated again). Repeat this for all tentacles.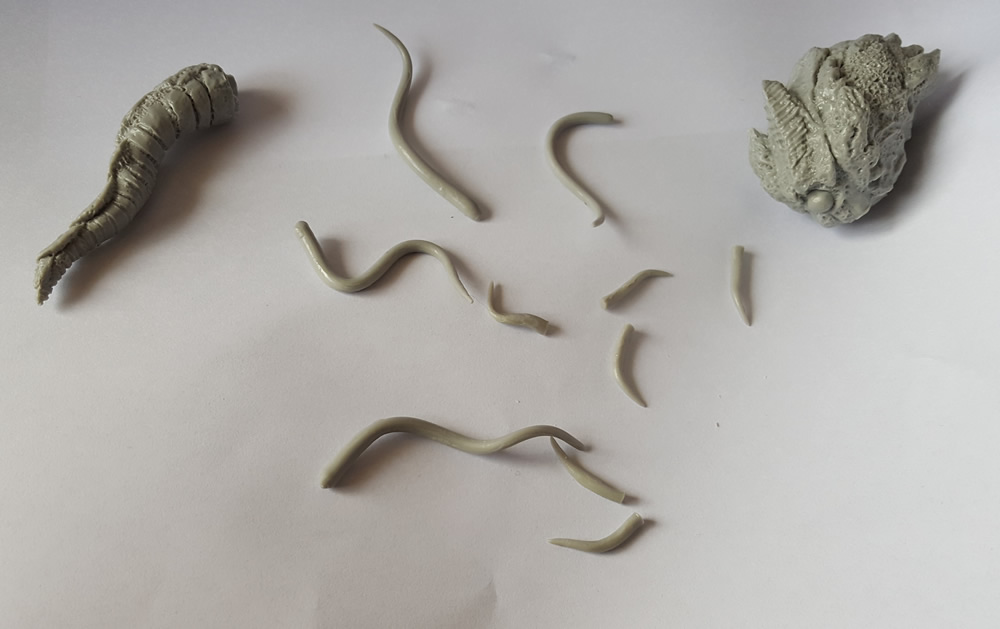 Then with a little putty and super glue, the tentacles can be attached to the sockets on the body.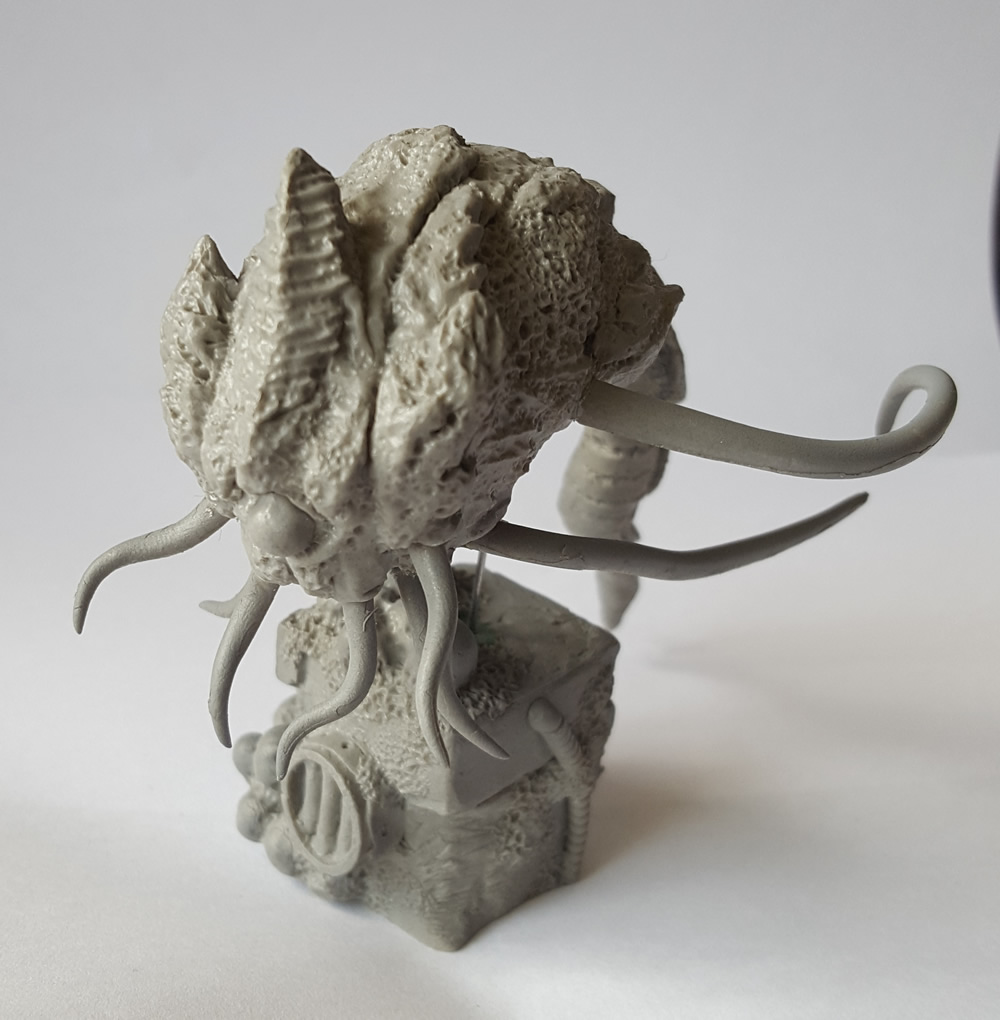 Grab yourself a Kraken.